With a year round temperate climate the great outdoors of the NT beckons! Covering such a vast land area, the state has two different climates, the tropical climate of the Top End and the semi-arid climate of the Red Centre. Choosing the best time to visit all depends upon what you are wanting to do and even what type of holiday you want, but always staying hydrated, being sun smart and wearing weather appropriate clothing.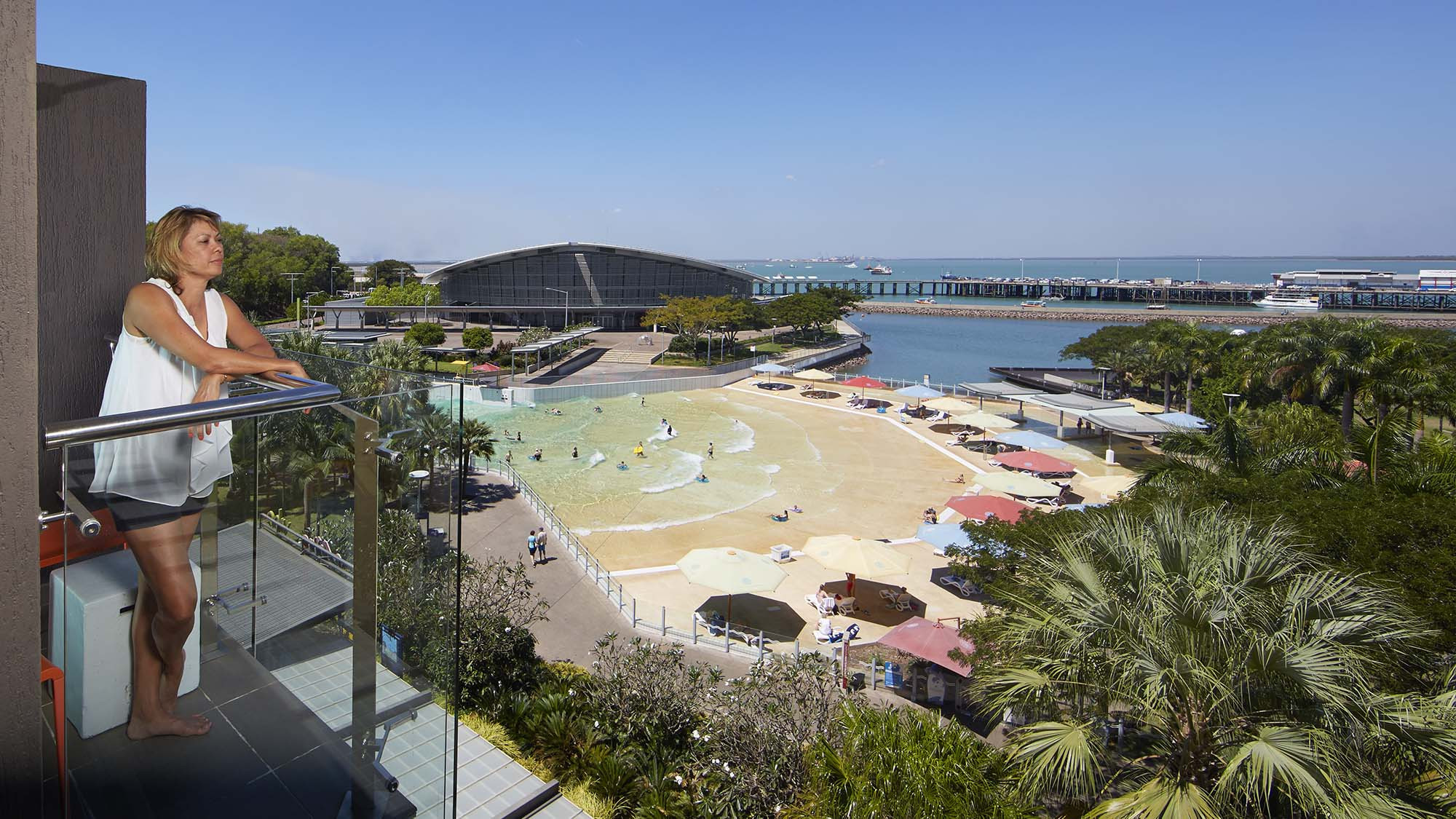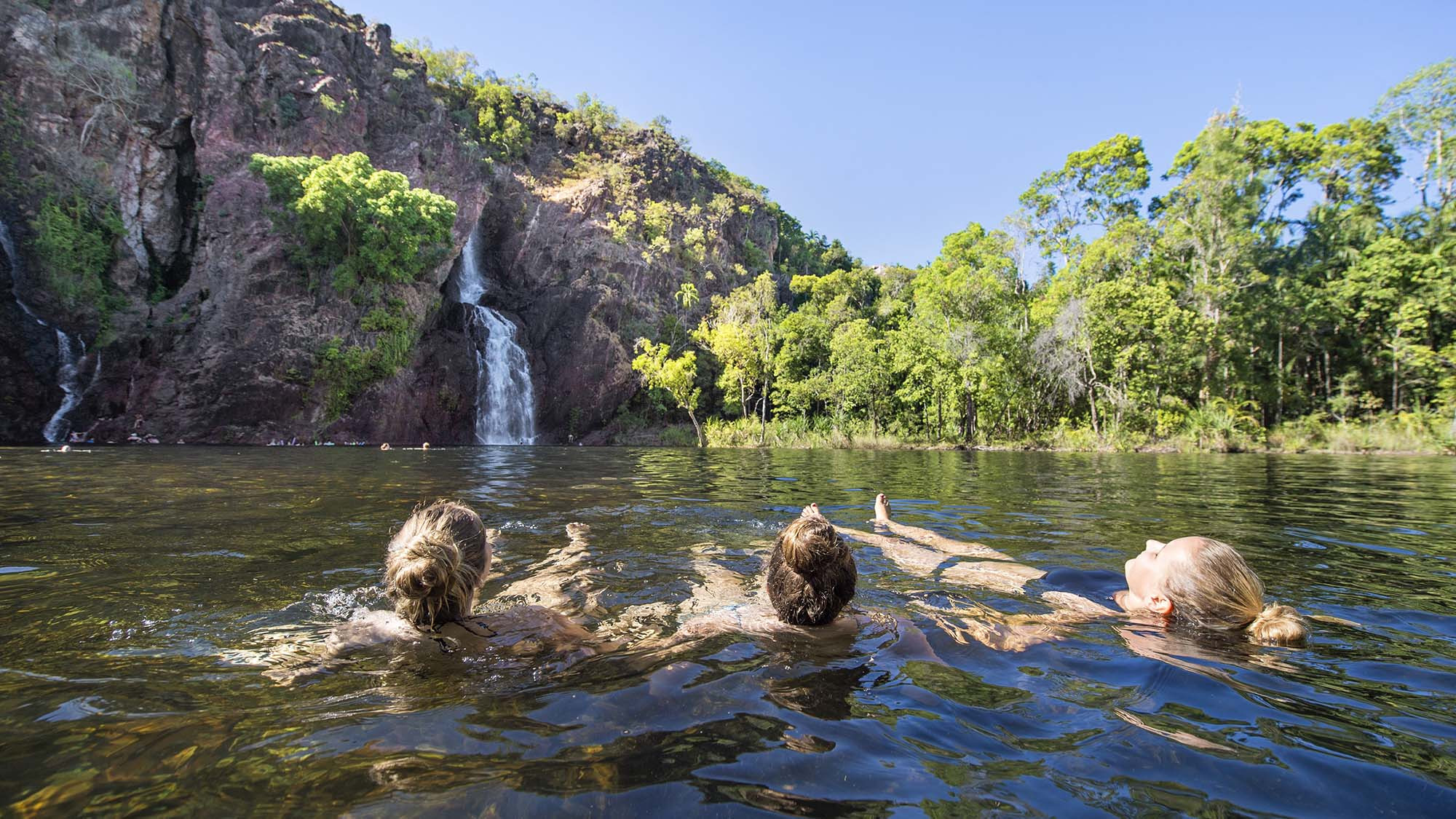 The Top End
This region of the NT is well known for its balmy weather and lush landscape, the result of two seasons: the Wet/Tropical Summer and the Dry. The dry season typically runs from May to October with sunny days on average around 21 to 32°C and little to no rain and lower humidity. Many visitors find this time of year more comfortable and accessible with a majority of major sights open, outdoor activities easier and a buzzing events calendar. Plus, it's also the time for the famous Mindil Beach Sunset Markets, the outdoor Deckchair Cinema and the Waterfront, relaxed alfresco dining and more.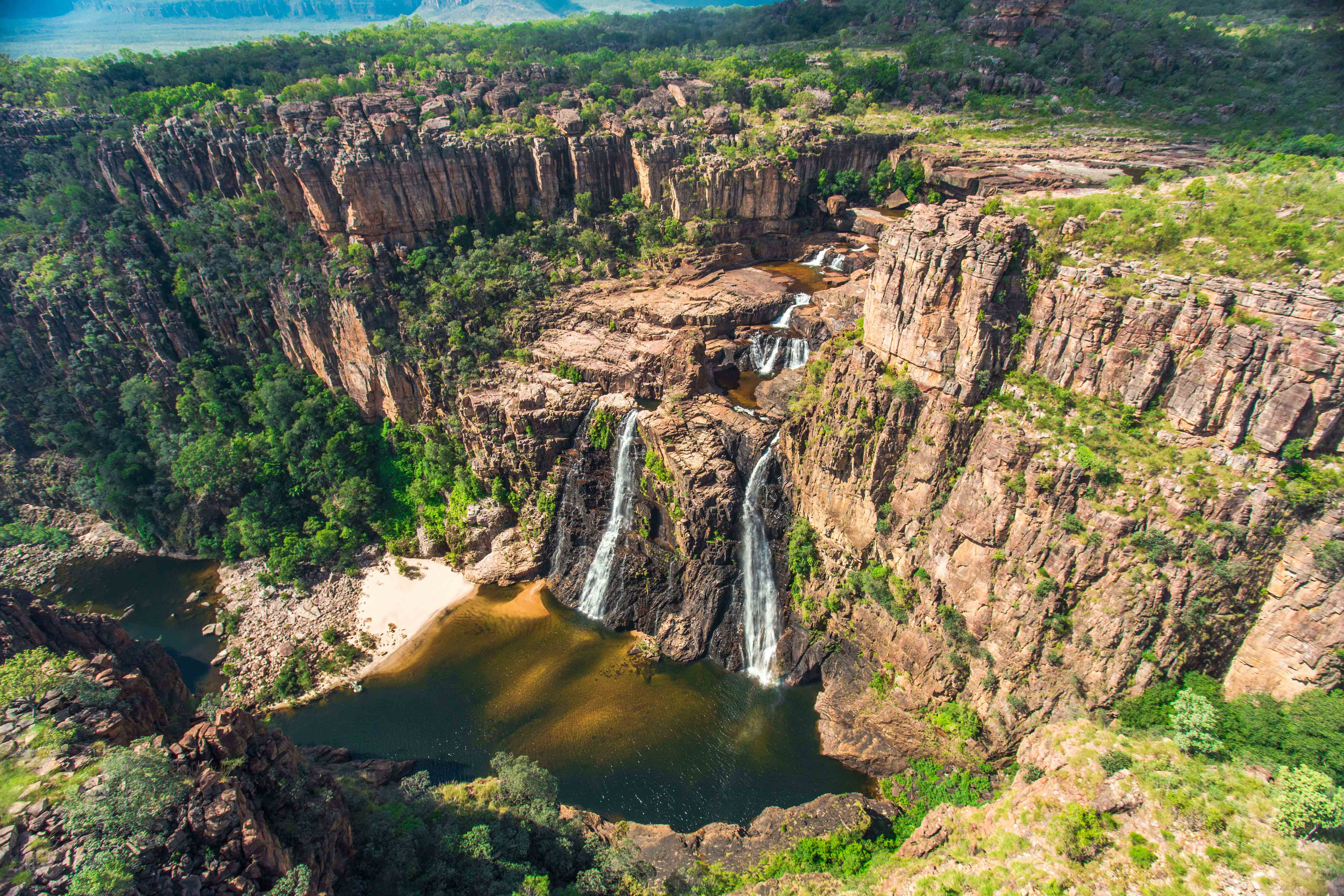 During the tropical summer season months of November to April you can expect similar days of 25 to 33°C but with a higher humidity level of around 80%. It is also the time for rain and some spectacular storms and lightening with mother nature certainly putting on a show. Some visitors favour this time of year over the dry season due to the transformation of the landscape into a lush green state and abundance of wildlife emerging. While some sites and attractions can be impacted by flooding, closed or inaccessible during this time, the waterfalls in Kakadu National Park, for example, can be at their most spectacular and therefore best viewed from the air. We recommend you check the national parks access and road conditions prior to venturing out.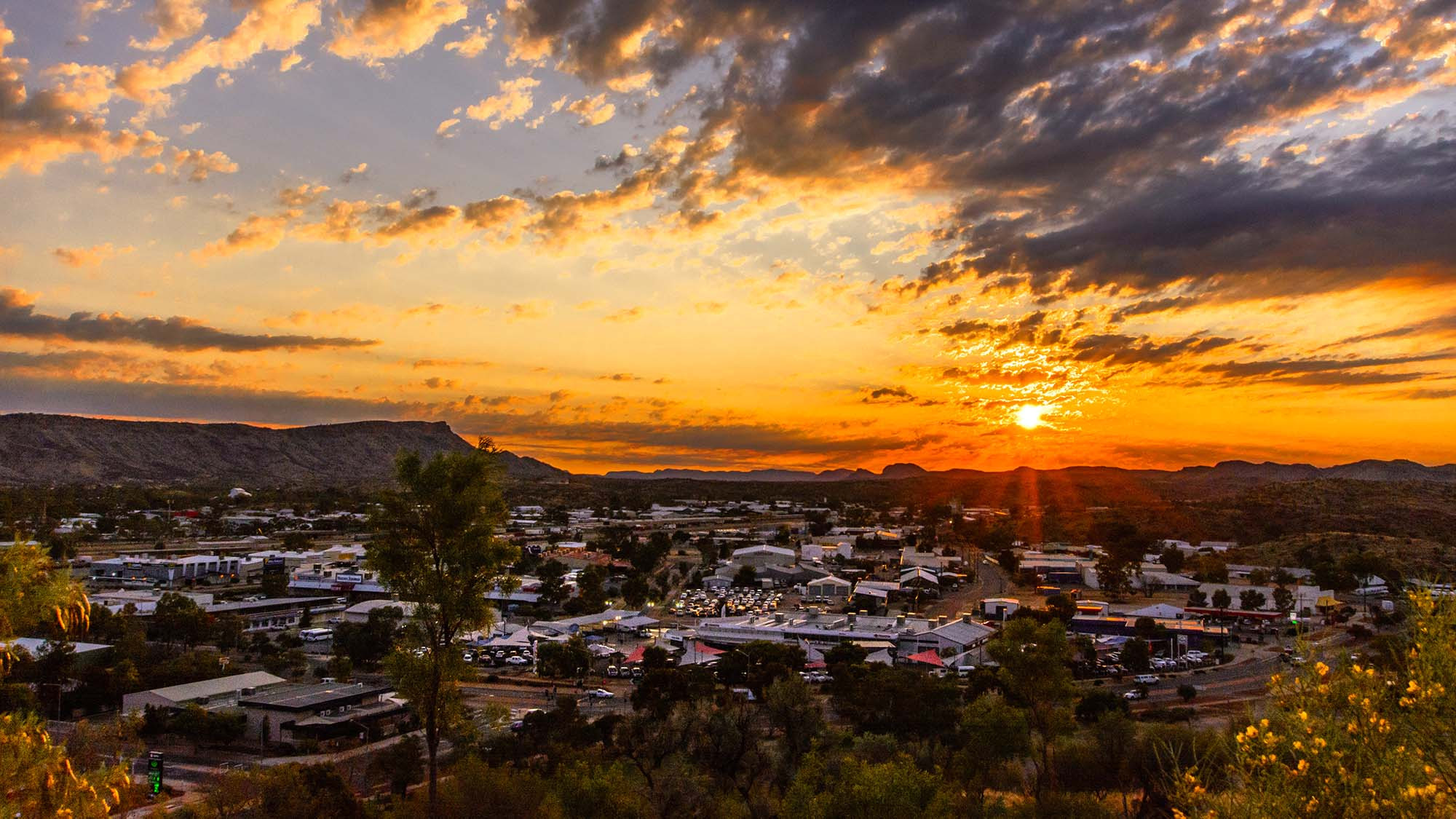 The Red Centre
This part of the NT has four distinct seasons: Summer (December to February), Autumn (March to May), Winter (June to August) and Spring (September to November). A much drier climate in comparison to the Top End with lighter rainfall intermittent throughout the year. Again, depending on your preference of cooler or warmer weather, the desert can be quite hot during the day in summer (20 to 35°C) and near freezing at night in winter (3 to 20°C). No matter which season you travel in, a hat, water and suitable clothing is recommended, along with a fly net.
For more information speak to one of the NT Now team on 1800 854 897 or deals@ntnow.com.au.
Image credit: Tourism NT, Sam Earp, Tourism Australia
Explore our featured deals: