We all know how holidays can add up, despite our intentions to get the best airfares, accommodation and touring rates, once you arrive in your destination the holiday budget can easily go out the window! Read our guide for some of the best experiences and things to do in the NT that don't have to cost you a cent.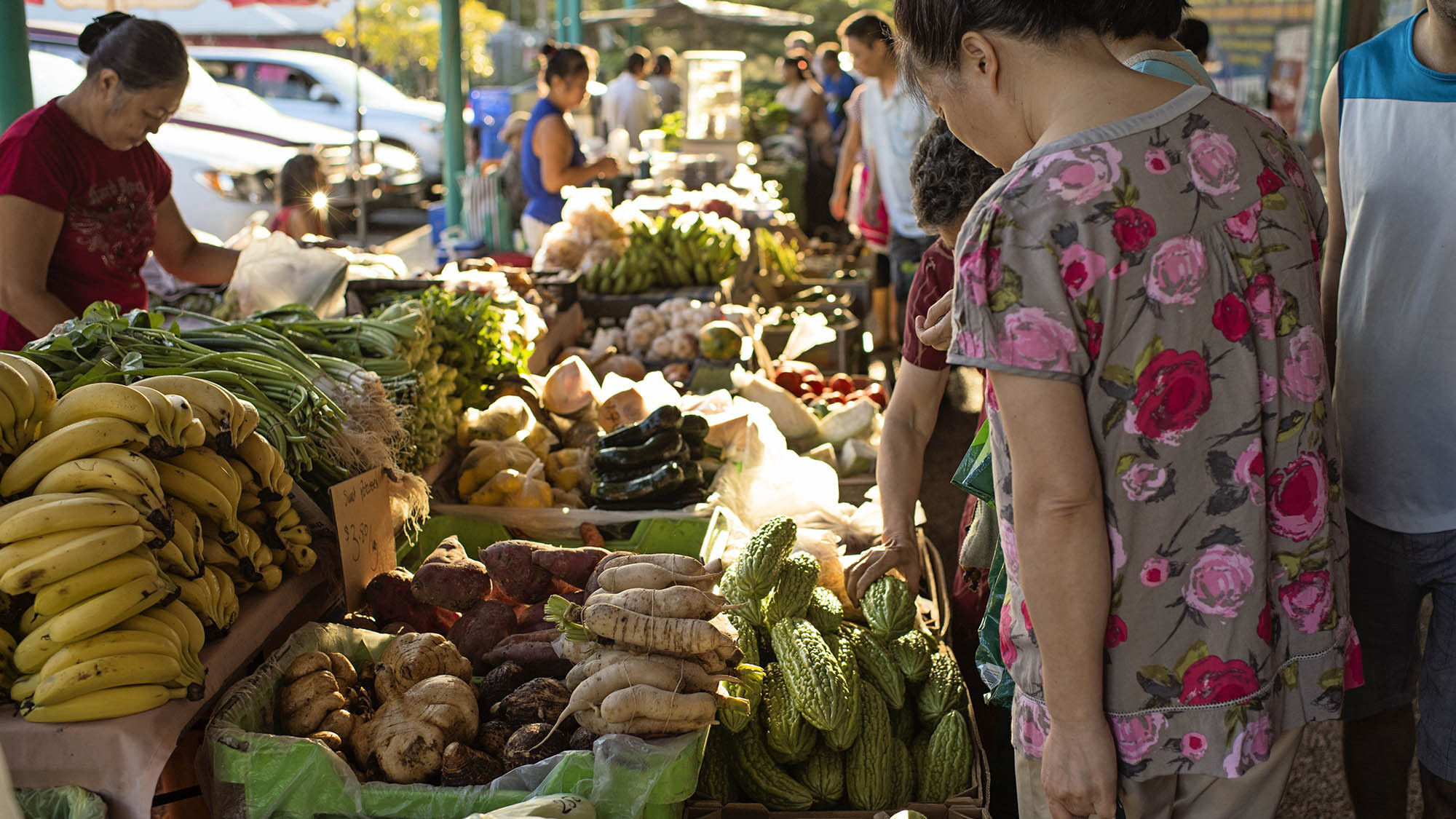 One of the best, and one of the most iconic things in the NT would have to be the markets! They are certainly a Top End institution and way of life in Darwin – and what better way to experience a destination than like a local! While they are full of local crafts and amazing food vendors to purchase from – a bite to eat here won't set you back much and will be well worth the money spent. Otherwise just experiencing the bustling atmosphere and local entertainment can be enough to get the experience. The famous Mindil Beach Sunset Market is held every Sunday between April and October and offer a buzzing atmosphere, local entertainment, delicious food and many unique local trader stalls. Grab a bite to eat and find a spot on the beach to catch the famous Mindil Beach sunset. The Parap Village Markets are held every Saturday boasting fresh produce, flowers, eclectic souvenirs, great coffee and is 'the' place for an incredible Laksa! Others to try are Malak Market Place, Nightcliff Markets and Rapid Creek Markets for even more unique and free outings. If you are in the Red Centre, the popular Todd Mall Market in Alice Springs is held every Sunday from March to December and has been operating for over 20 years.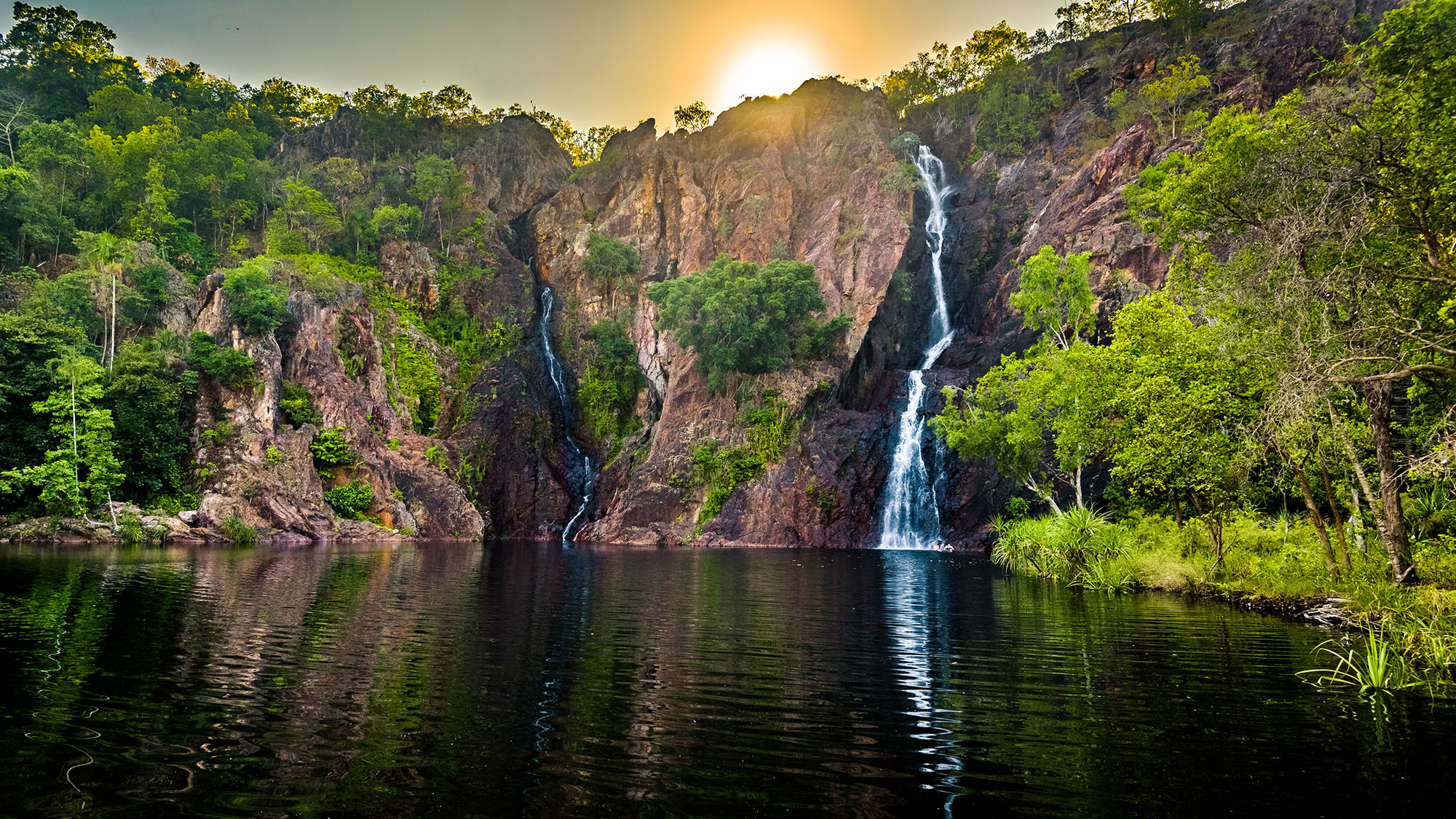 Litchfield National Park is only an hour's drive from Darwin, easily reached by road, and an absolute Top End must do that happens to be free. Favoured by many for its fantastic waterfalls and waterholes amid stunning nature and a much welcomed cool off in the rejuvenating, mineral infused waters. With spectacular views from atop and epic 'is this really happening' swims below, try Wangi Falls, Florence Falls, Tolmer Falls or Buley Rockhole to start your Litchfield discovery.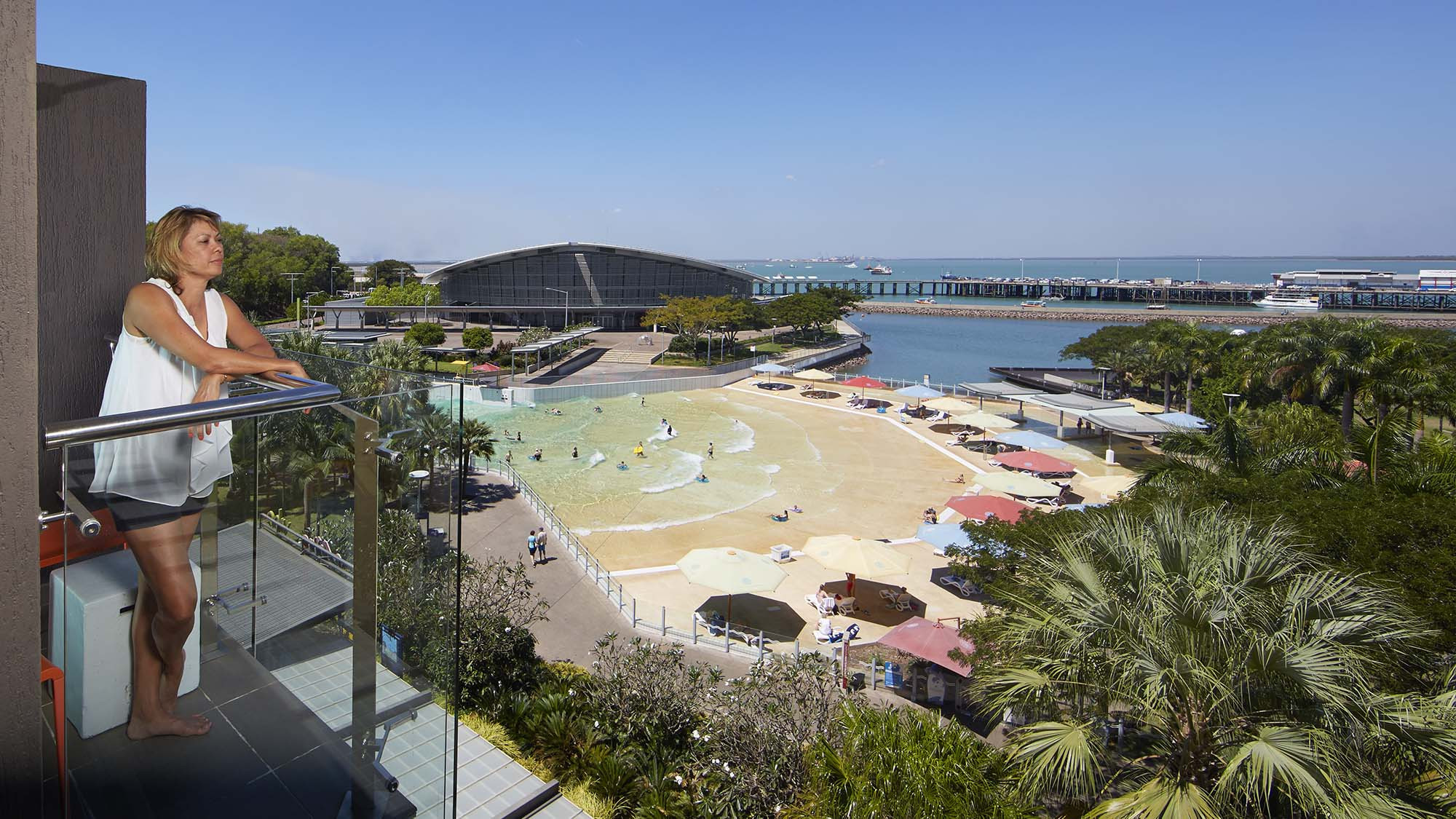 Head on down to the Darwin Waterfront precinct, right in the city, for the perfect city oasis with waterfront and alfresco dining. Ride the waves at the always fun man-made wave pool or head to the saltwater lagoon pool (additional cost) for a relaxing tropical swim, sans crocs! Pack some snacks, snag yourself an umbrella and lounge chair or shady grassed area and you are set!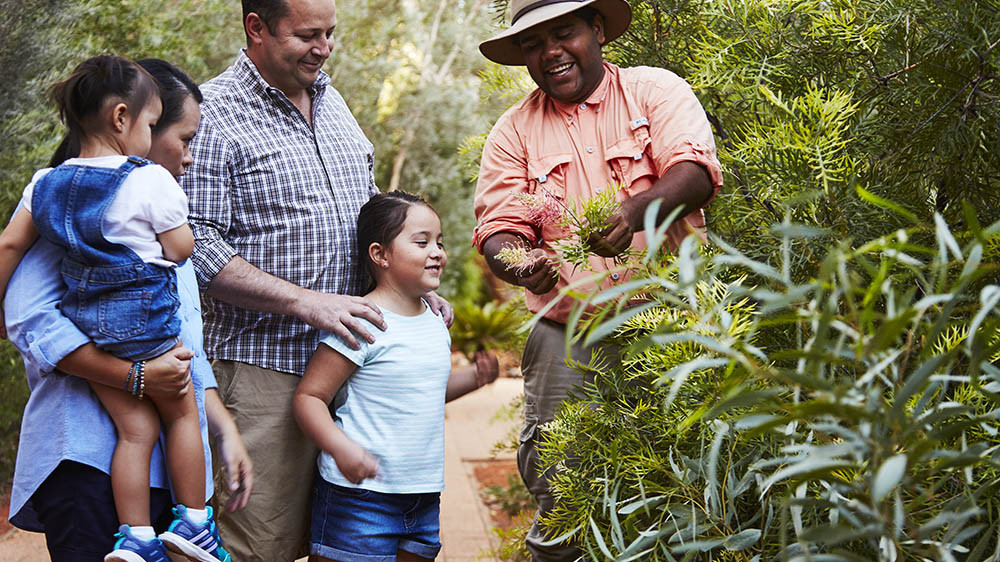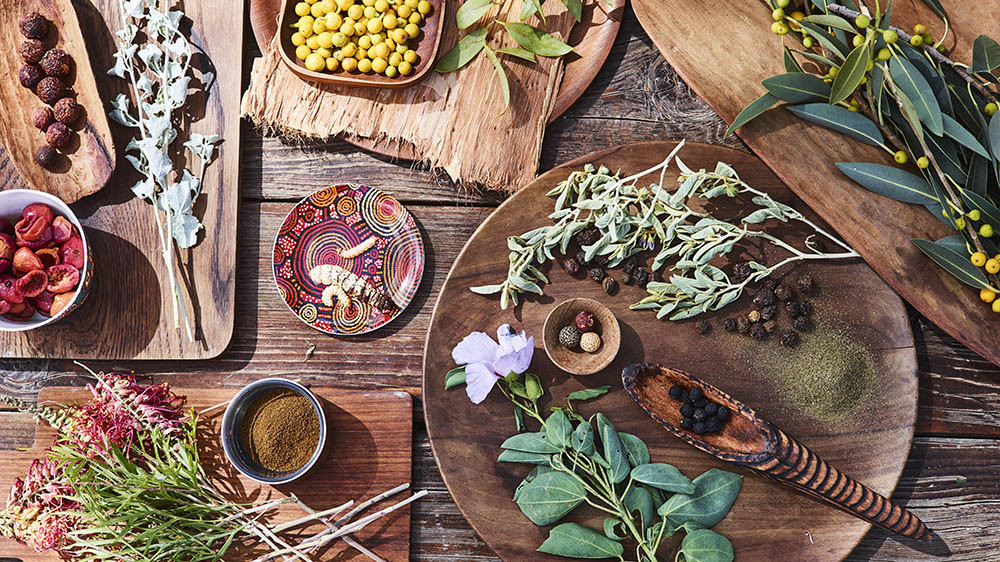 If you are staying at one of the Ayers Rock Resort properties in Uluru, then you are in for a treat. The resort offers, with all accommodation stays, access to their free Indigenous Activities program. From a Didgeridoo Workshop, Guided Garden Walks, Bush Food Experience, Painting, Bush Yarns of Aboriginal culture and traditions and entry to the Gallery of Central Australia, these free experiences offer an immersive insight into Indigenous life and history. Plus, you can also learn about the stars with their free Astronomy Experience and Q&A session from the resort's resident Astronomy Guide.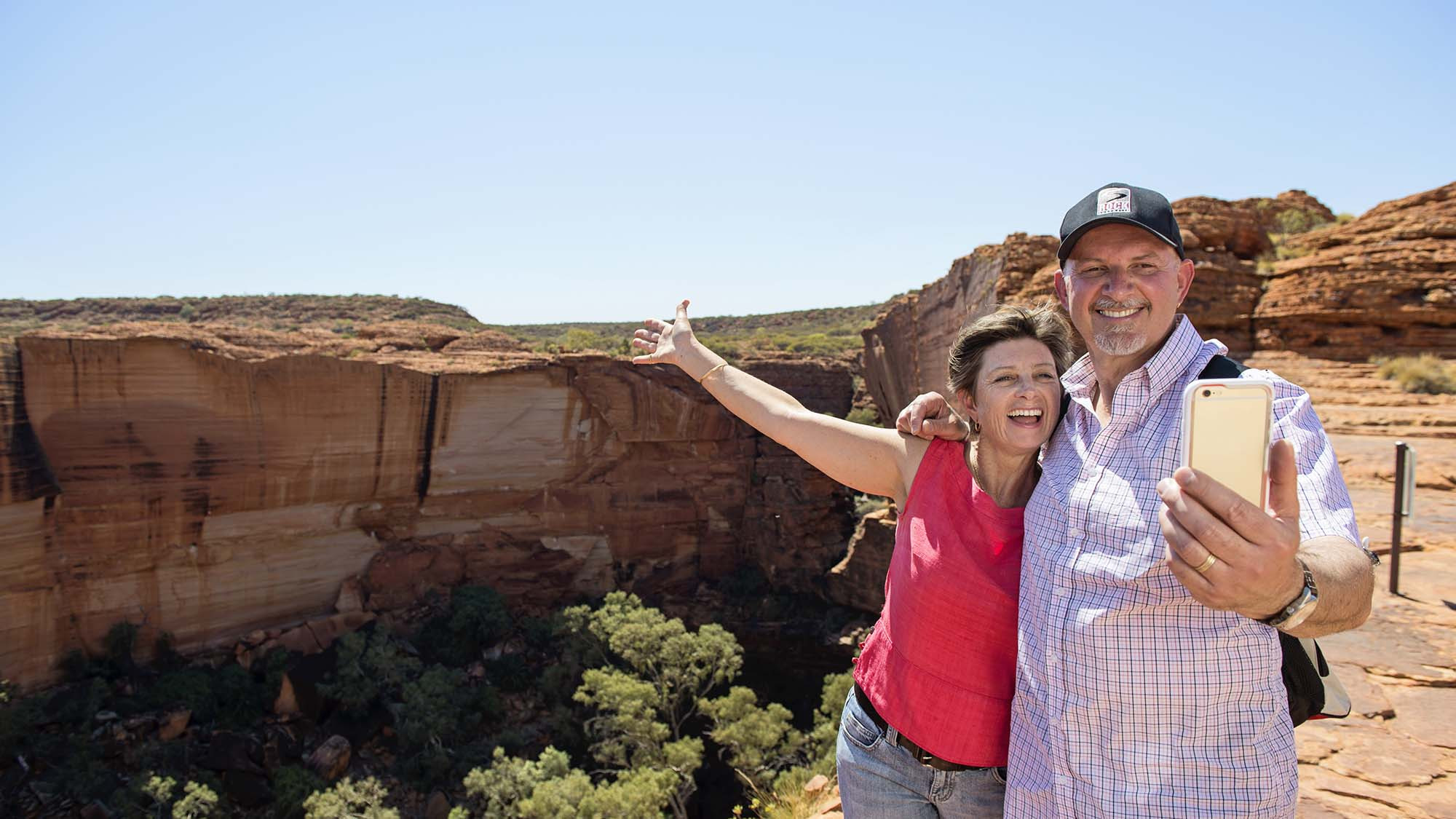 Majestic Kings Canyon boasts ancient sandstone cliff walls up to 300 metres high, explorable by foot via the Rim Walk or via helicopter. Located in Watarrka National Park, about 3 hours' drive from Uluru, it has been home to the Luritja Aboriginal people for more than 20,000 years. Discover 'The Garden of Eden' and 'The Lost City' along the way, with the challenging but rewarding Rim Walk taking around 3-4 hours.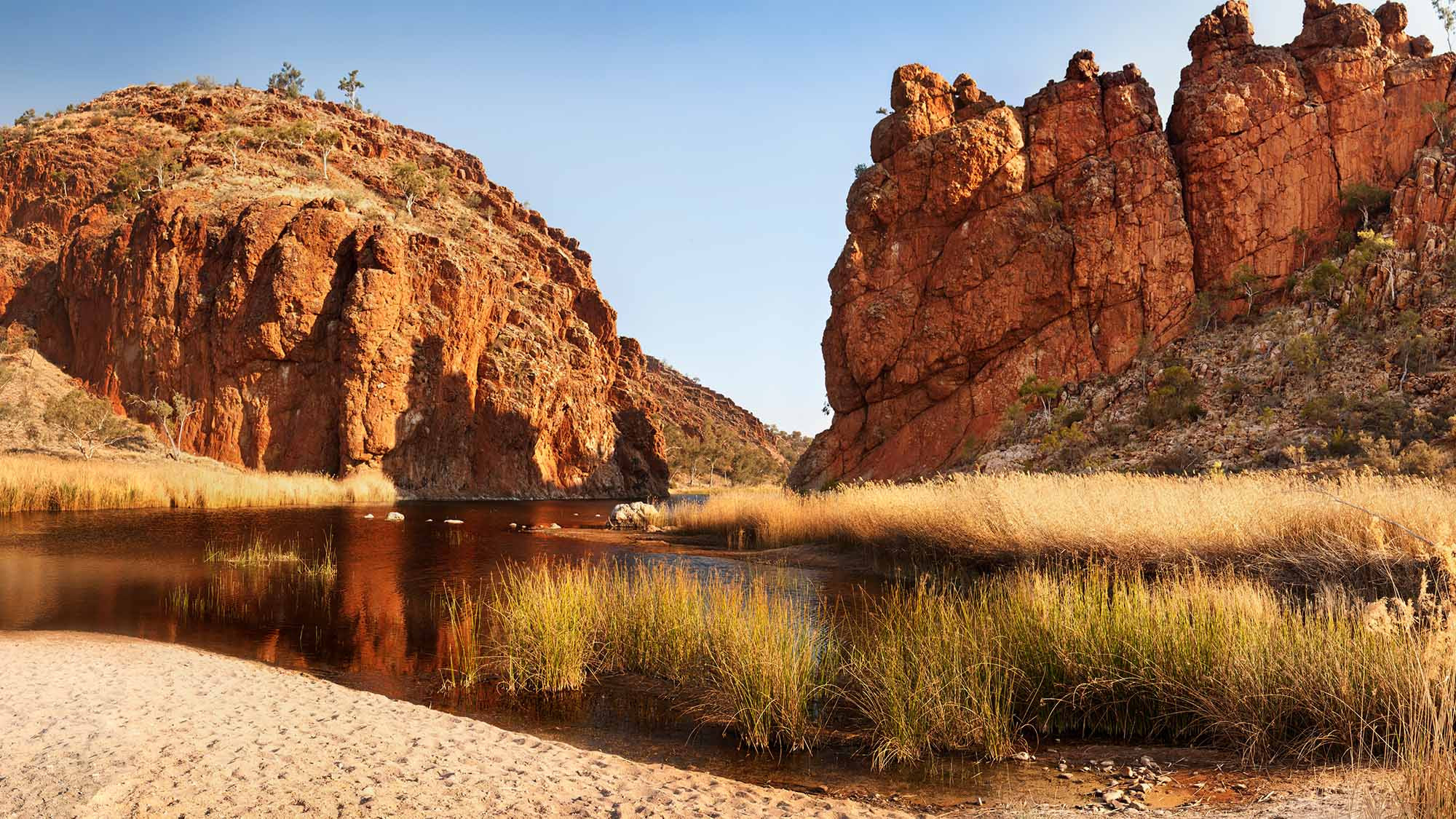 Impressive waterholes are synonymous with the Northern Territory and the vast red sanded landscape of the Red Centre is no exception. Like a desert oasis, the gorges and waterholes of the Red Centre provide not only a free welcoming and refreshing dip but also some of the most unique scenery in the territory. The Tjoritja/West MacDonnell Ranges near Alice Springs provide a great range of swimming spots to escape the outback heat. Swim in the ranges' pretty waterholes at Glen Helen Gorge, Ellery Creek Big Hole, Ormiston Gorge or Redbank Gorge. Explore the desert country and its escarpments, such as Standley Chasm, whose walls glow bright red at noon and Simpsons Gap, home to a colony of rock wallabies.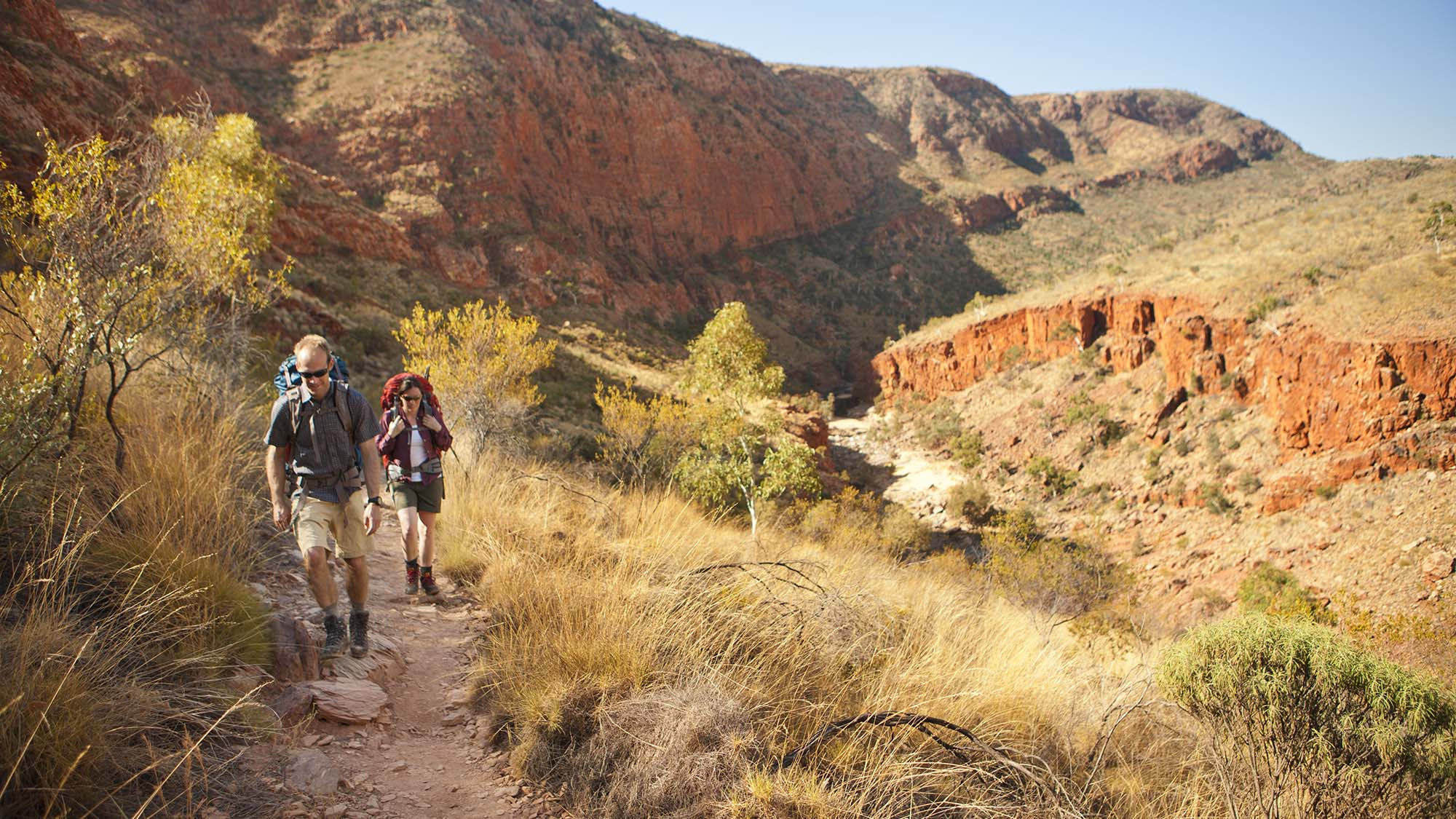 Ranked as one of the planet's top 20 treks, the Larapinta Trail is a 223-kilometre path that follows the rocky spine of the West MacDonnell Ranges from Alice Springs Telegraph Station to Mount Sonder. Challenge yourself to hike the whole trail or tackle one of its 12 sections, all of which vary in difficulty and length. Each section can be reached by four-wheel drive, so you can join or leave the trail at any of the trailheads. It weaves past some of the world's most ancient metamorphic and igneous rock and nearly 600 species of rare flora. The Trail also links in with other walking tracks within the West MacDonnell National Park, allowing side trips to explore more of the Park.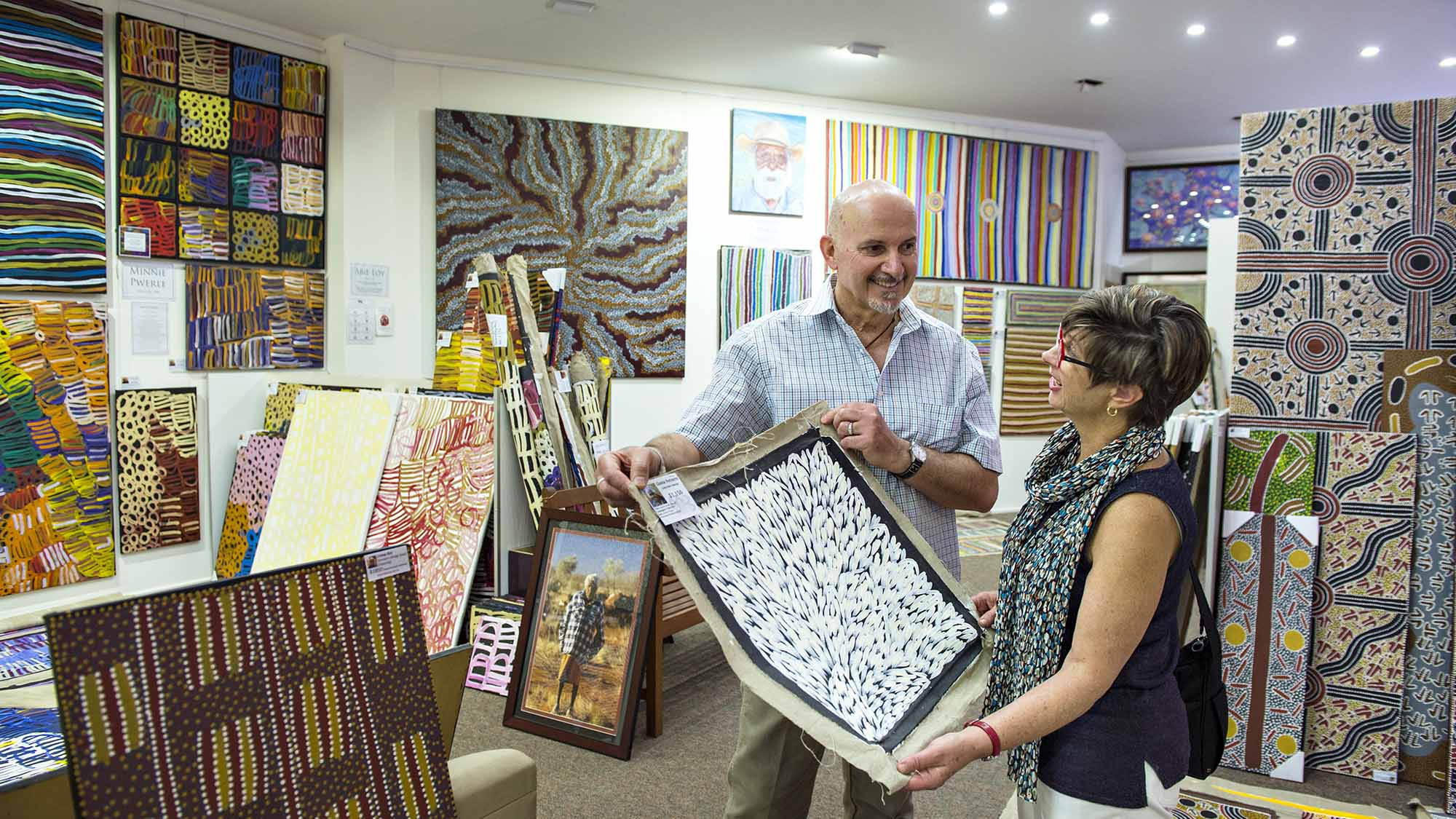 The Museum and Art Gallery of the NT (MAGNT) in Darwin, is in a beautifully scenic and serene location on Larrakia Land at Bullocky Point overlooking Fannie Bay. With free entry, here you can wander through internationally renowned artistic, cultural and scientific collections, plus learn of their research programs and views some of the best travelling exhibitions from around Australia. Alice Springs is well-known for its Aboriginal artwork which you can find displayed throughout various galleries in Todd Mall, the Araluen Arts Centre and the Albert Namatjira Gallery, to name a few.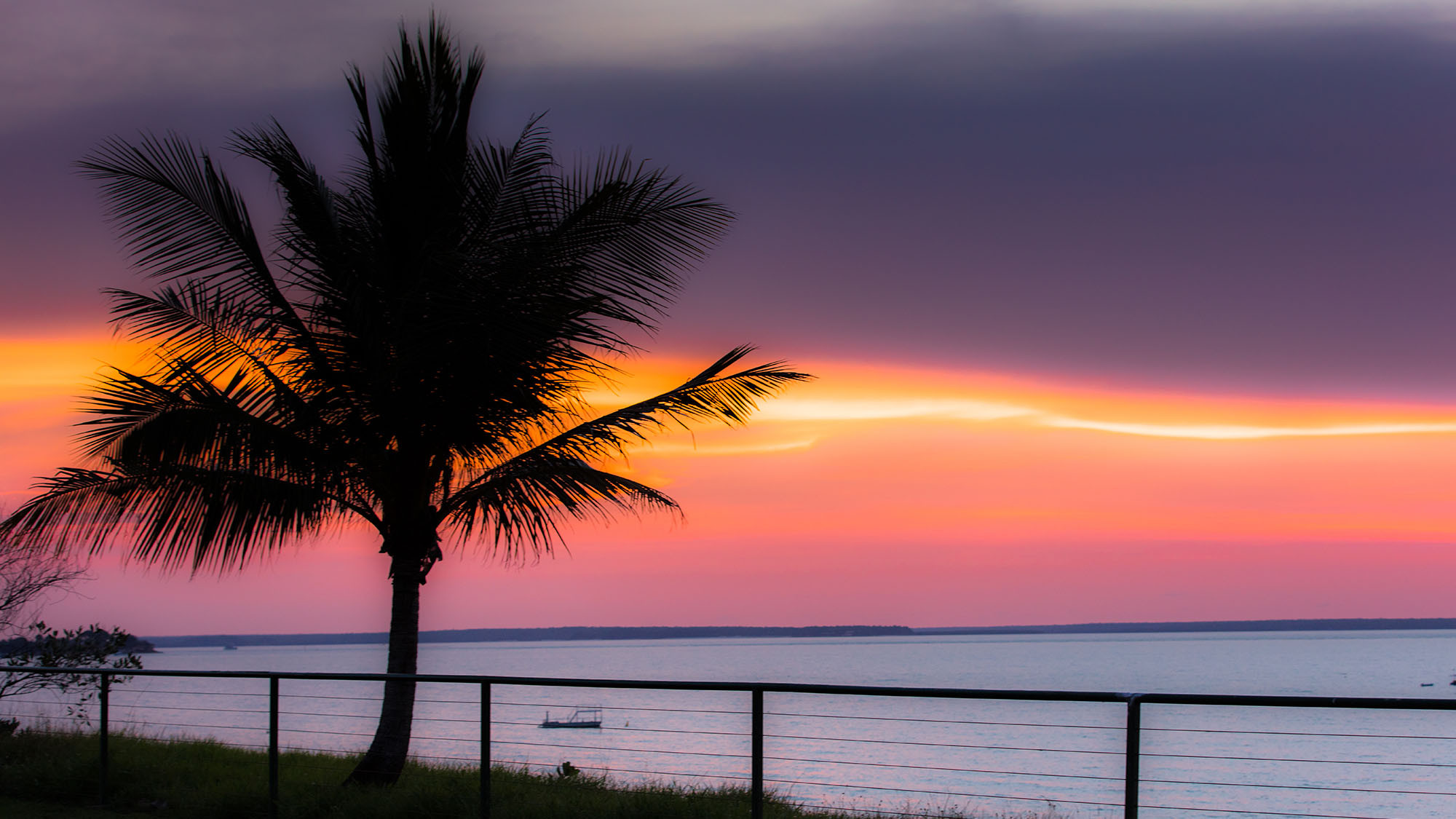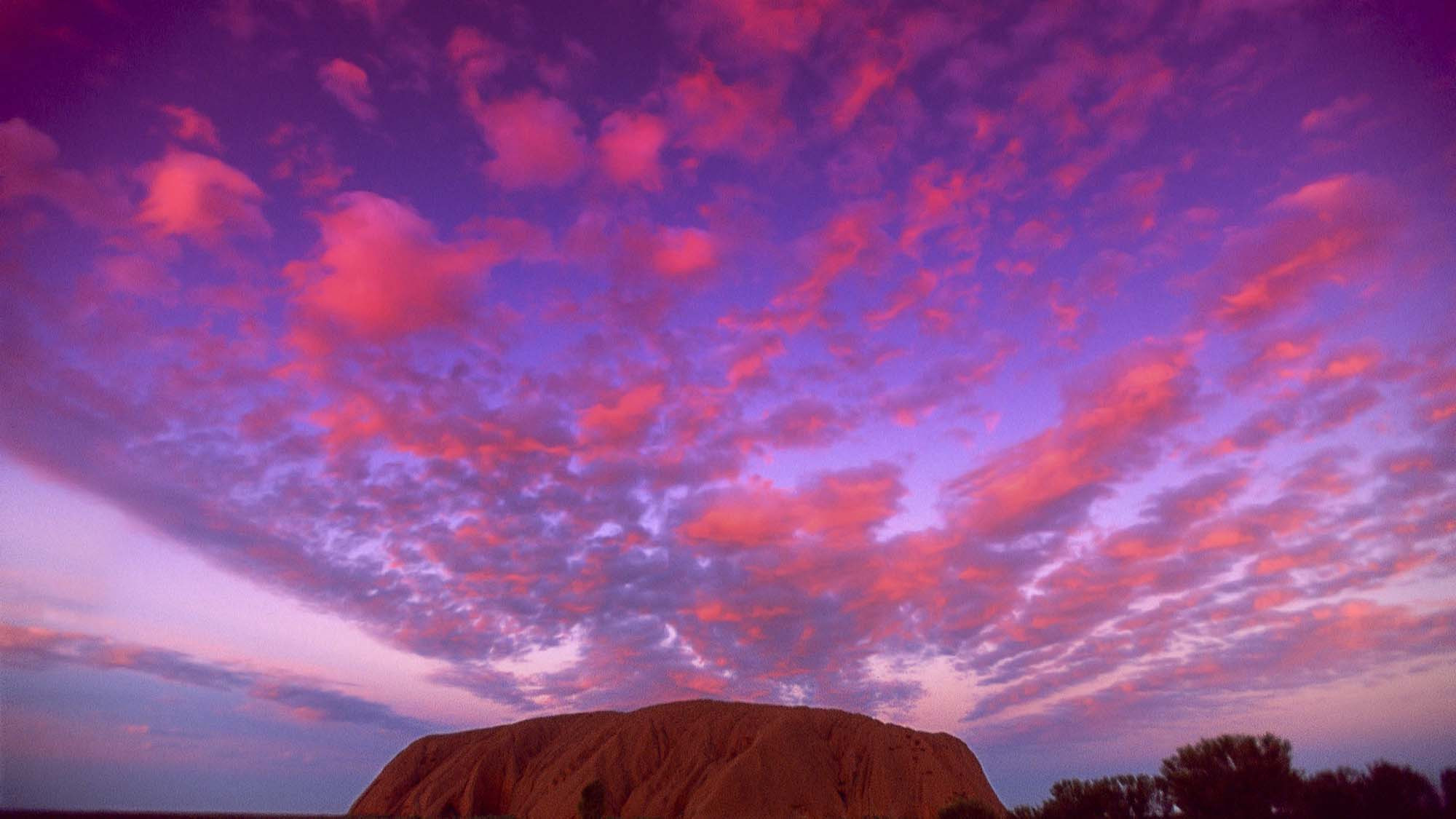 Love a good sunset? Have you experienced a NT sunset? Well the Northern Territory is home to several top Australian locations to watch a spectacular sunset show. From the incredible monolith colour changing display over Uluru and Kata Tjuta, the transformation of Kakadu National Park as the serene nature landscape changes before your eyes to the famous illuminating sky shows over Darwin's harbour and beaches. Make sure you catch at least one as it's a pretty incredible free activity.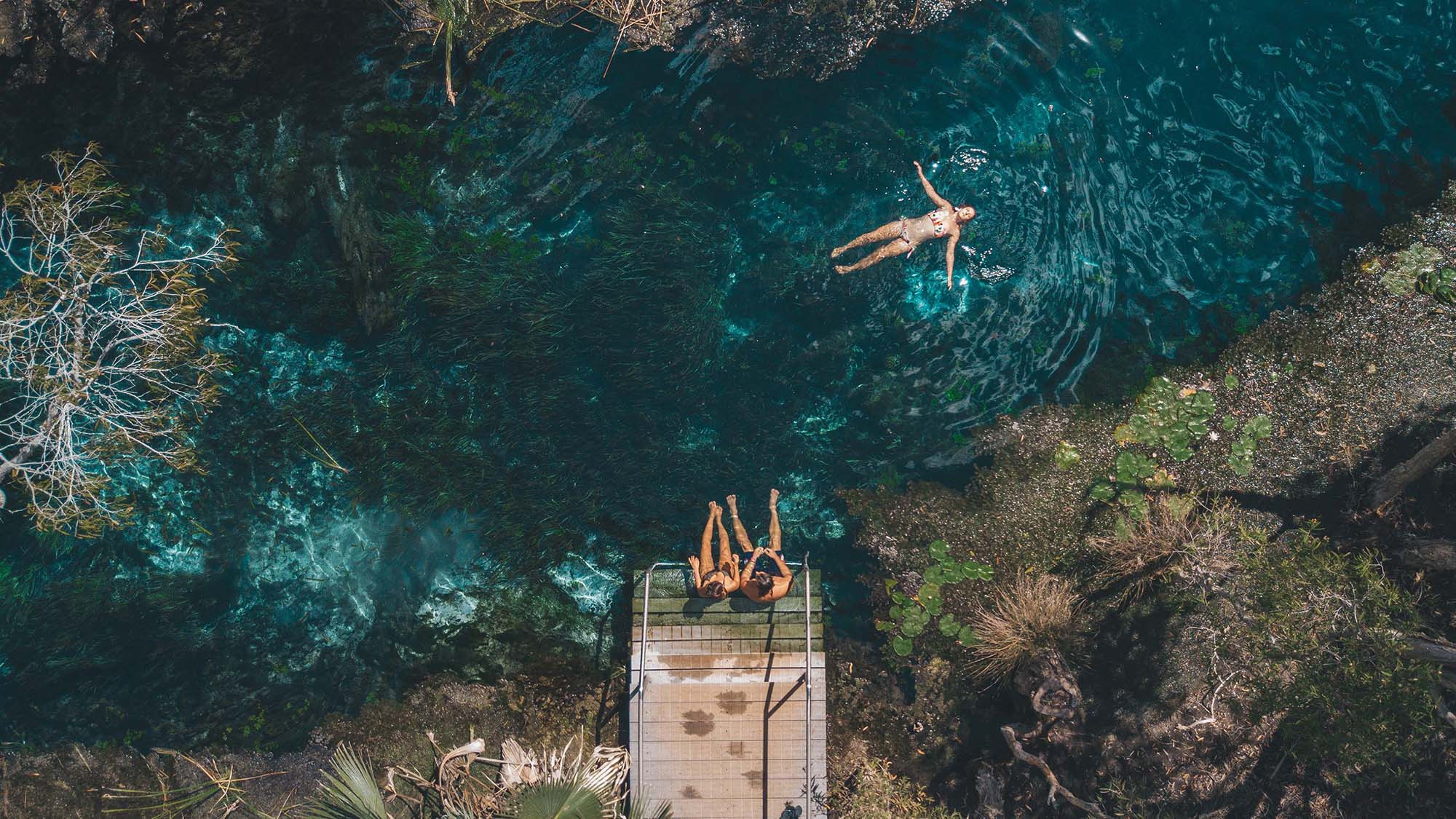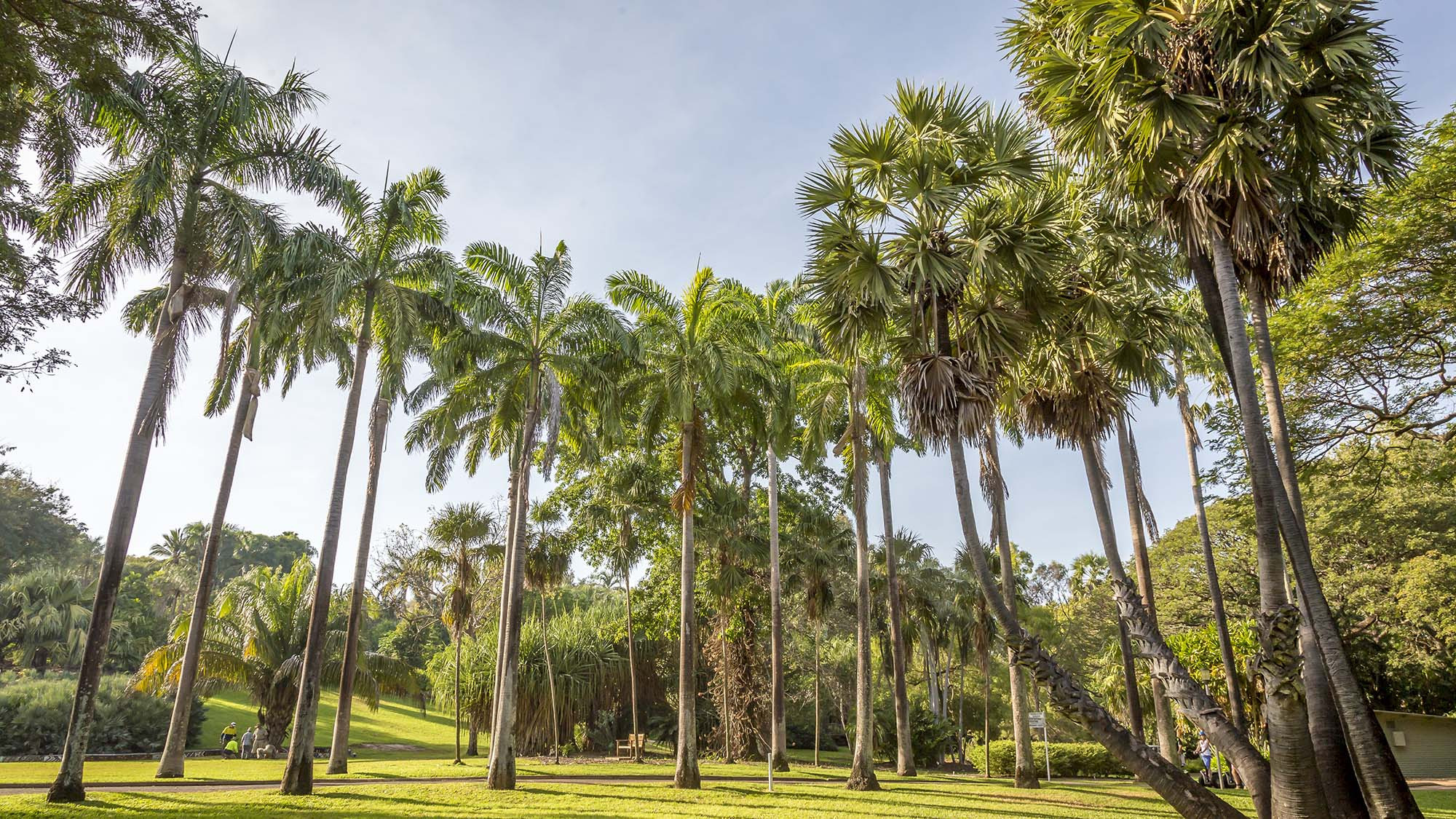 For more serene natural surroundings and views explore the George Brown Darwin Botanic Gardens on the outskirts of the city for a lush change of scenery. Enjoy a magnificent display of plants from northern Australia and tropical areas around the world, take one of the self-guided tree walks, relax on the shady lawns or discover the waterfall from deep withing the rainforest. Olive Pink Botanic Gardens is Australia's only arid zone botanic garden, located not far from the centre of Alice Springs. Wander through over 500 species of Central Australian plants and learn more about the founder, Miss Olive Pink, in this wonderful and informative free activity. While in Alice Springs, make sure to do the short uphill walk to ANZAC Hill for panoramic views over the town and beyond to the West MacDonnell Ranges, particularly special at sunset. In the Katherine region, visit Bitter Springs or Mataranka Thermal Pool in Elsey National Park for free access to the warm and clear spring waters surrounded by tropical nature.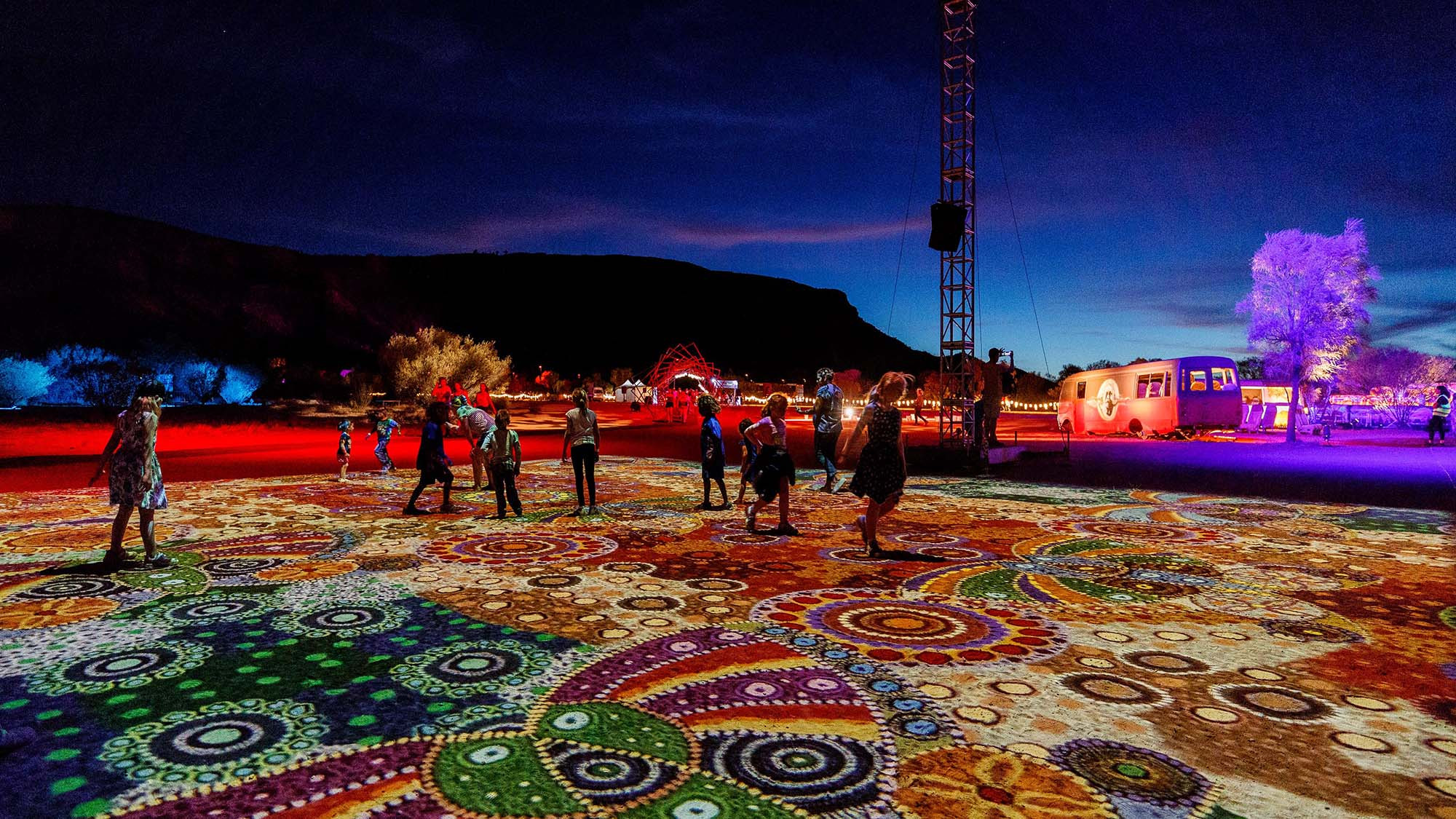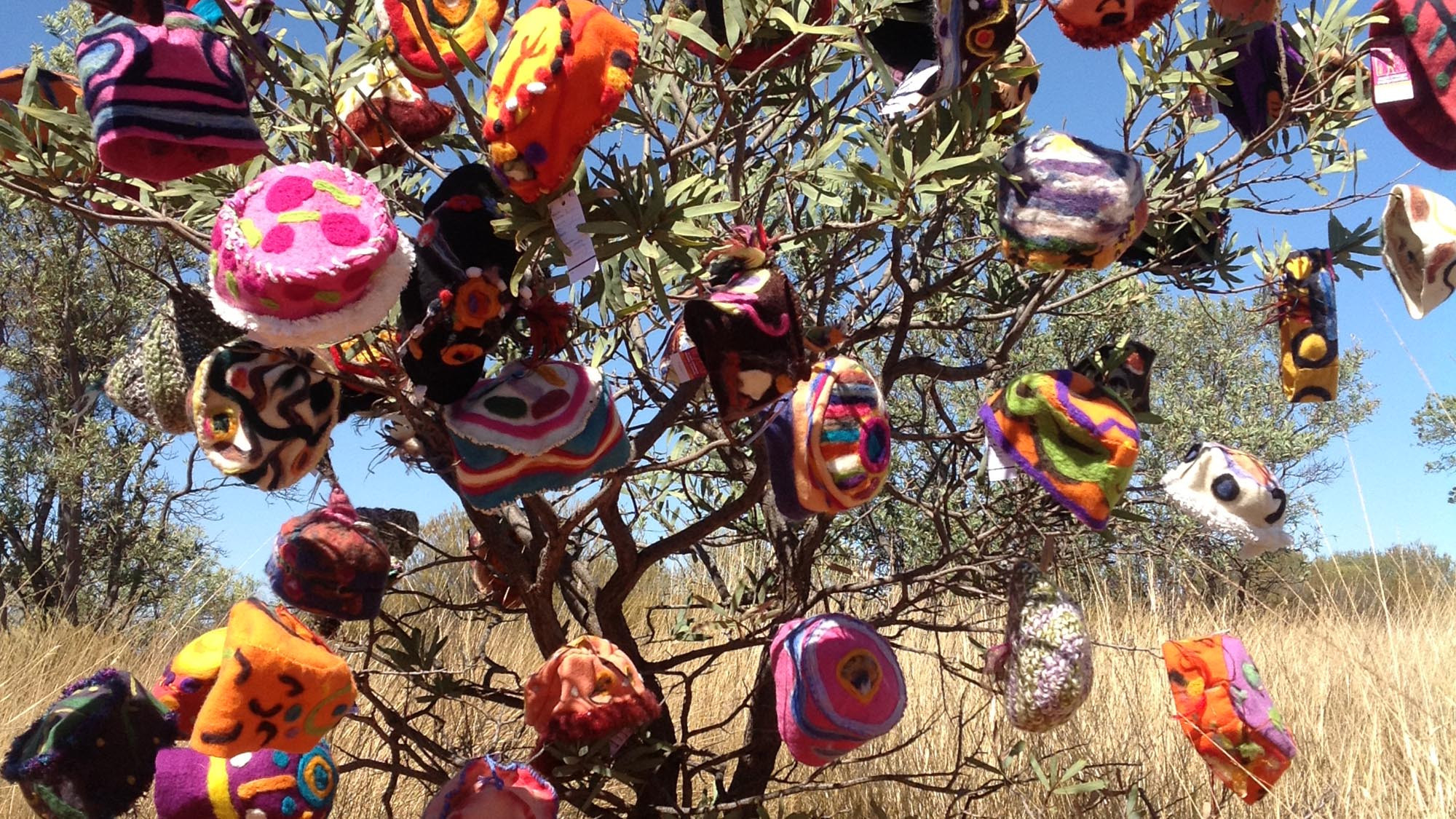 The NT loves a good event - with some of the best even being free to attend. Taking place in the country's Red Centre each year, Parrtjima – A Festival in Light is the only light festival of its kind, showcasing one of the oldest continuous Indigenous cultures on earth through the newest technology whilst celebrating the world-class beauty and culture of our country in the heart of Australia. Celebrating the great Australian beanie has never been more fun! The unique Alice Springs Beanie Festival gives you the chance to check out over 5,000 handmade beanies from not only talented local Aboriginal artists, but dedicated beanie makers across the world. Enjoy live music, the famous tea shop, an array of textile workshops and crafts for kids and adults alike, plus the entertaining Beanie Olympics at this free event. Darwin Waterfront also offers free activities including Yoga in the Dry, Aqua Fit classes and Live Music at Stokes Hill Wharf (all seasonal) plus many other fun themed festival and fairs throughout the year.
It's certainly an impressive start to a long list of free things to do in the NT.
Click here for our holidays to the NT or contact the NT Now team on 1800 854 897 or deals@ntnow.com.au
Image credit: Tourism NT, Peter Eve, Shaana McNaught, Nick Pincott, Natalie Sum, David Kirkland, Paddy Palin, Voyages
Explore our featured deals: