Choose your travel option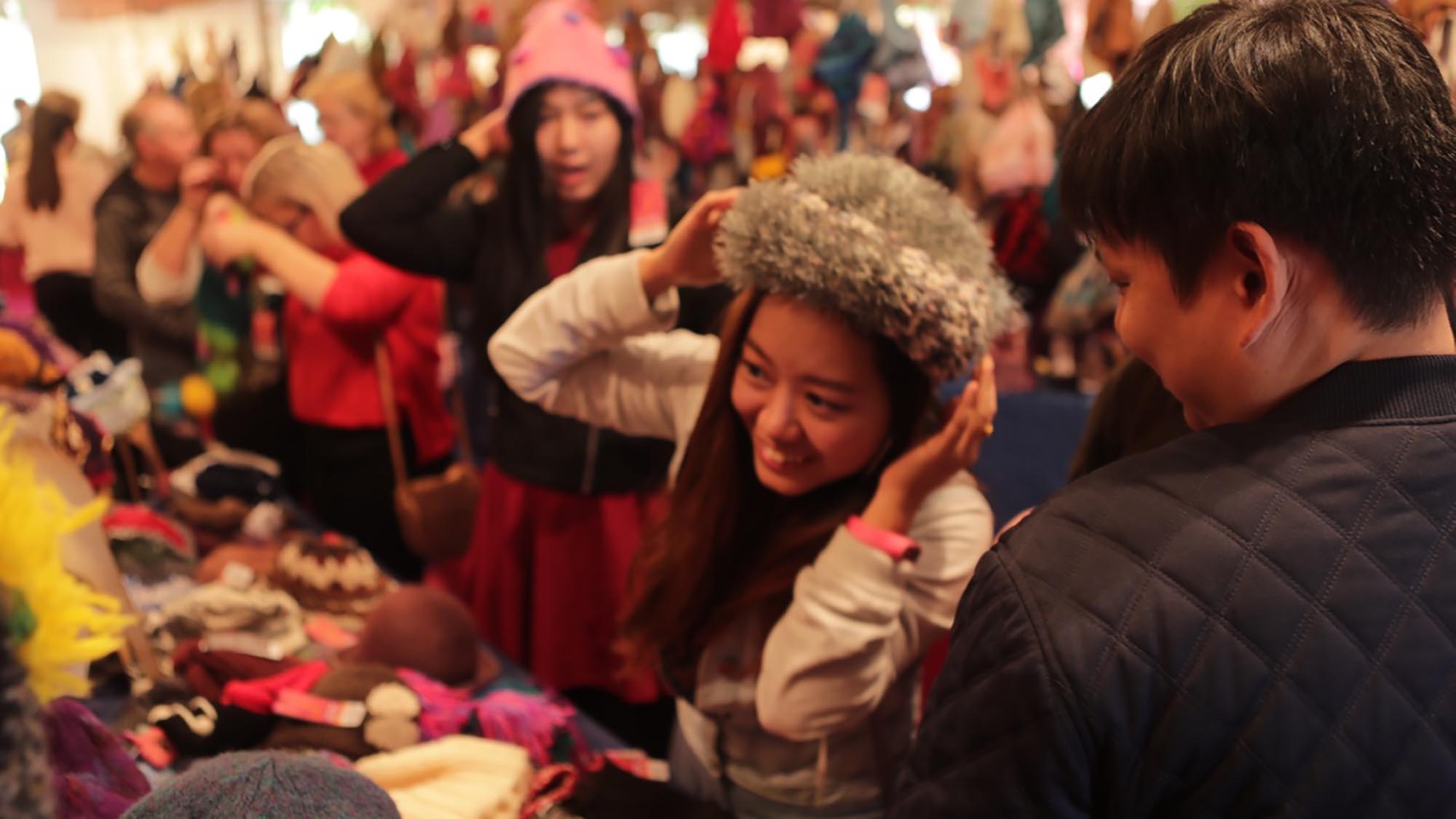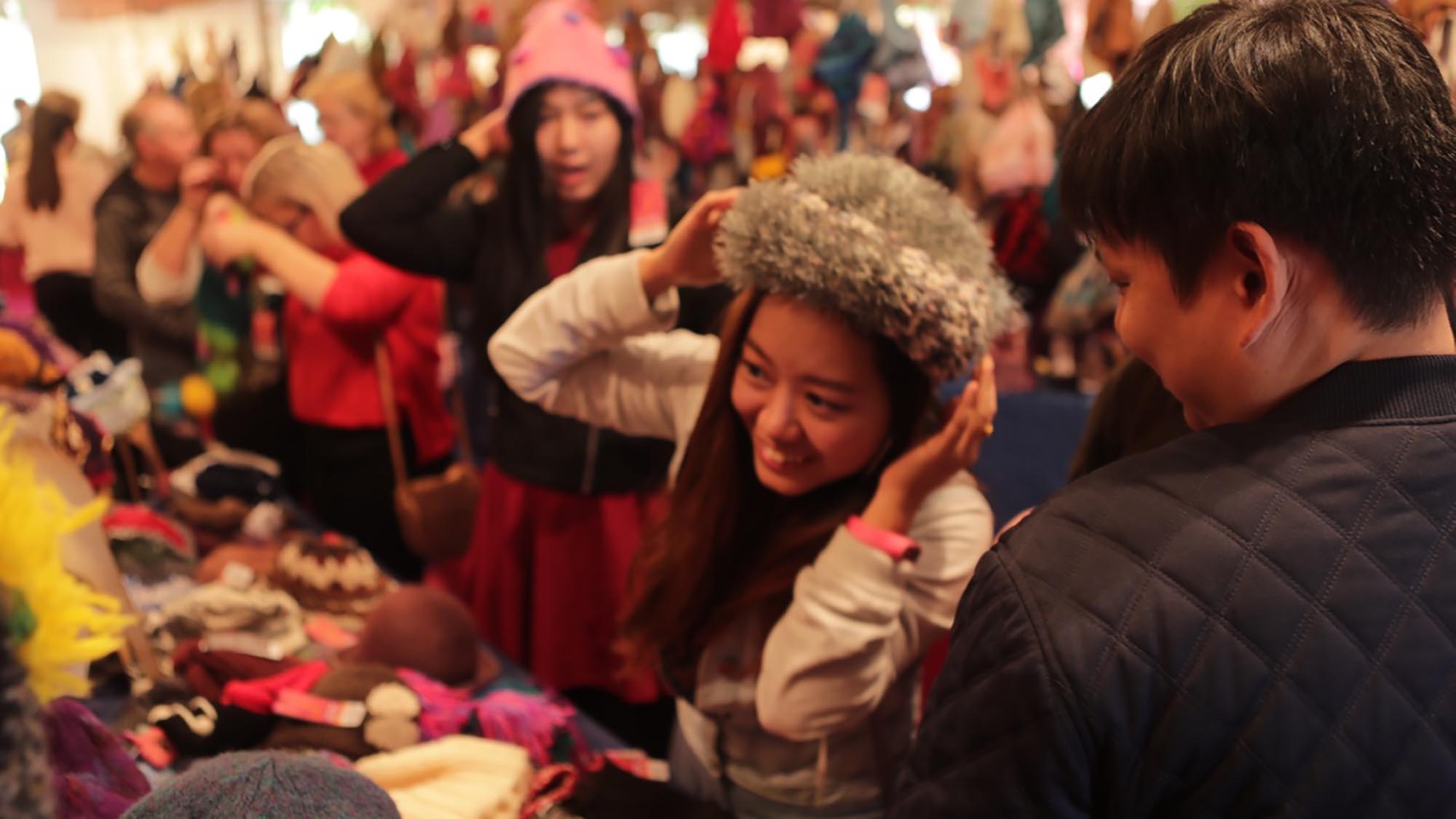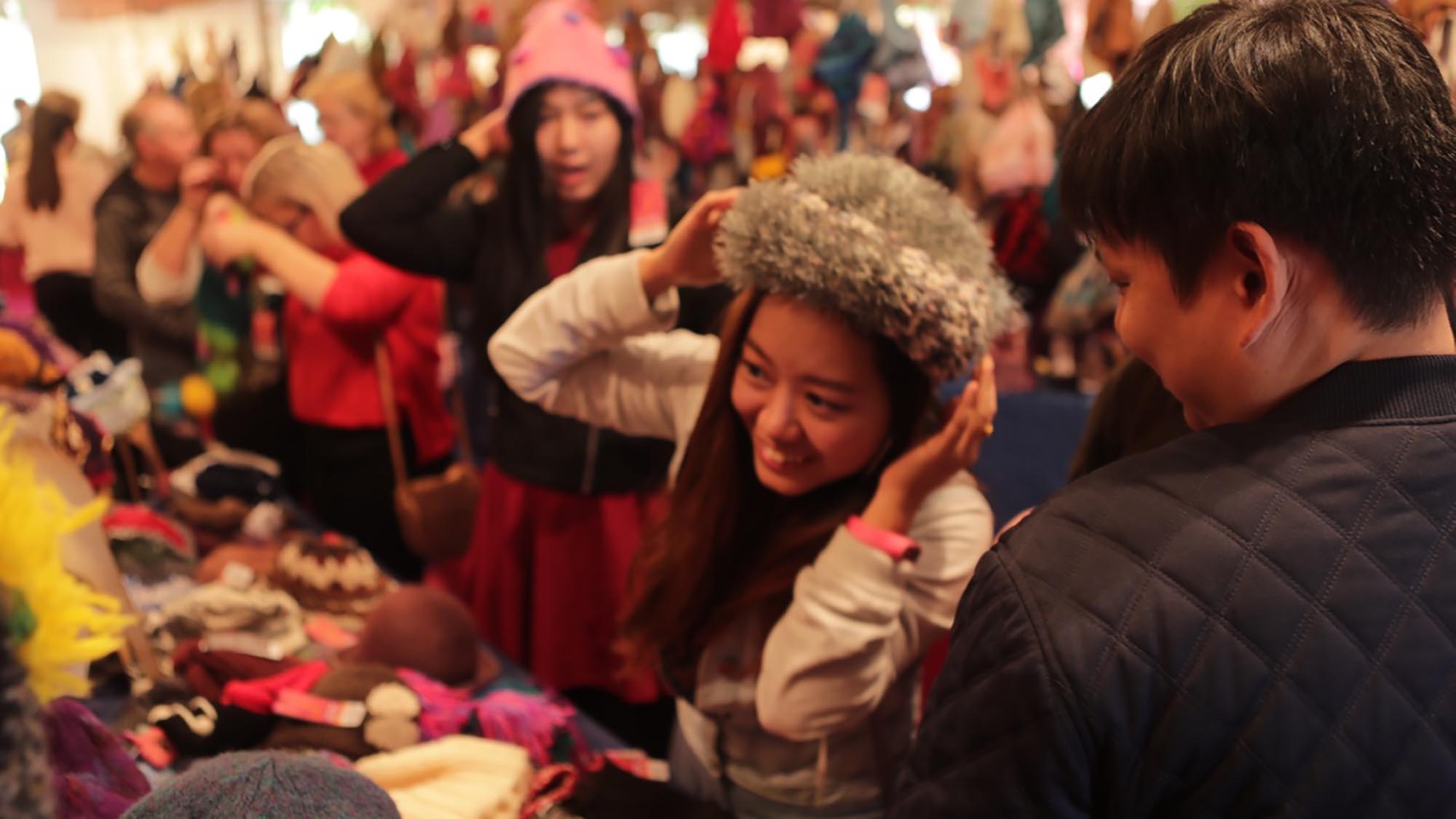 ---
Itinerary
Accommodation:
Enjoy exploring the wonders of the unique town of Alice Springs during the popular festival while based at the modern DoubleTree by Hilton Hotel Alice Springs which boasts stunning views of the majestic MacDonnell Mountain Ranges. Your spacious garden or mountain view room will offer these unforgettable scenic views as well as luxurious bedding, modern interiors and internet access as well as a late check-out. For those who enjoy being active the hotel provides a 24-hour fitness centre, two tennis courts and an outdoor heated pool which overlooks the lush garden landscape. Golfing-enthusiasts need not worry as there is an 18-hole golf course located just next door.
Where to eat:
It's hard not to satisfy your hunger with the DoubleTree's variety of unique eateries. Saltbush Restaurant provides an exciting and innovative menu based on Australian bush food foundations and is open daily for breakfast, lunch and dinner, or you can unwind in the inviting Deck Bar, a luxurious cocktail style lounge. If you're after award-winning fine-dining, then Hanuman is the place for you with a menu that focuses on Thai and Indian specialities.
On your day tour you will be provided with a freshly packed lunch and fruit and snacks throughout the day to keep you satisfied on your adventure around the West MacDonnell Ranges.
What to do:
Celebrating the great Australian beanie has never been more fun! Between 28 June – 1 July 2019, spend your days exploring the many wonders of the 2019 Alice Springs Beanie Festival including live music, the famous tea shop, an array of textile workshops and crafts for kids and adults alike, plus the entertaining Beanie Olympics. The Opening Night party is also an event we recommend attending as prize-winning beanies are paraded under the clear Red Centre sky of stars. This unique event gives you the chance to check out over 5,000 handmade beanies from not only talented local Aboriginal artists, but dedicated beanie makers across the world.
The West MacDonnell Ranges tour will provide you with panoramic landscapes, spectacular outback scenery and many photo opportunities as you travel along the ranges, stopping occasionally at historic sites. You'll enjoy beautiful walks at Simpsons Gap, Standley Chasm, the Ochre Pits and a stop at Ormiston Gorge for lunch. Next stop is the spectacular gorge of Glen Helen before heading to Ellery Creek Big Hole, one of Central Australia's most pristine waterholes, for a refreshing swim. On the return trip to Alice Springs you'll witness the spectacular ranges light up with the brilliant orange and reds of the day's sunset.
At Alice Springs Desert Park you'll find a range of options to fill your time with adventure and interesting experiences. At the Eagle Encounter you'll find your heart racing as you get up close with Australia's largest bird of prey, the majestic wedge-tailed eagle. Walk the Land will immerse you in the spirituality of the living desert as you admire local wildlife and learn hunting and gathering techniques, all while lead by an expert guide. You can also learn about the history of the traditional owners of the land, the Arrernte people, and their unique stories as well as the opportunity to experience an informative cinematic journey through millions of years of desert evolution.
Optional add on:
While in the Red Centre, why not add on a premium Uluru day tour? Travel via a luxury coach to the domes of Kata Tjuta (the Olgas) and find yourself mesmerised on a Walpa Gorge Walk, immersing you in the beauty of the Red Centre's landscape, followed by a trip to the informative Aboriginal Cultural Centre. From here you'll then be taken on a guided Mala walk around the north-west side of the famed Uluru where you'll see many examples of Anangu rock art while also being told dreamtime stories of the Anangu people by your experienced guide. This is followed by a second guided walk starting from the back of Uluru. While listening to stories of local traditions and practices, you'll be guided to the Mutitjulu Waterhole, home of an ancestral water snake called Wanampi, where you can also view caves containing historic rock art. A fresh BBQ dinner with a view of the famous rock will then end your adventuring for the day as you take in the stunning outback sunset. Ask us about adding this to your holiday package from $239 per person departing Mondays, Wednesdays, Fridays & Saturdays!
 Other recommendations:
There are plenty of unique places to eat in Alice Springs and many of them you'll find situated in and around Todd Mall. Tucked away in the Fan Arcade just off Todd Mall you'll find Page 27, Alice's own slice of Melbourne's laneway culture. Loved by locals for its all-day brekky and pumping tunes, this little cafe has become a bit of an institution for lovers of all things cool. Epilogue (Page 27's sister eatery and located on the other side of the Todd Mall) is open until the wee hours of the morning and is famous for its share plates (the nachos are insane!) and vibrant live music scene. Dine and dance in the rooftop section for the full hipster experience.
If you're planning a visit to Alice, you've probably already got the Olive Pink Botanic Gardens on your itinerary. If so, you'll be pleased to know the team there also know how to serve up a good feed! Why not grab some lunch and get amongst the local flora!
---
Location & how to get there
Alice Springs Airport (alicespringsairport.com.au) is served by Virgin Australia, Qantas and Air North with capital cities served mostly by daily flights. There are also connections to and from Ayers Rock airport as well as several regional airports, mostly within the NT.
The airport is a 15 minute drive to the centre of town. An airport shuttle meets all flights and serves all central hotels. Car hire is available direct from the airport and there are plentiful taxis available at the airport rank. Private transfers, while available are limited, especially at peak times. Alice Springs can also be reached by The Ghan, from either Darwin or Adelaide. The train station is a short walk from the town centre and a shuttle service, as well as taxis serve all arrivals/departures.
Driving to Alice Springs is scenic from whichever direction you arrive, with the trip from Darwin or Adelaide being one of the most iconic road trips in Australia. Various turn offs along the Stuart Highway lead to points along the East Coast on (mostly) sealed roads. For the adventurous and those that seek true solitude the 1126km unsealed Great Central Road, which links Yalara to Laverton in Central Australia will give you an outback experience like no other.
---
Package terms
On sale until 28 June 2019. For travel between 24 June – 5 July 2019 during the Alice Springs Beanie Festival (28 June – 1 July 2019). Some inclusions may be closed over public holidays. Prices and inclusions are correct as of 8 March 2019 and may be subject to change due to availability, surcharges, fees or taxes without notice. Offer may be withdrawn at any time without notice. Prices are based on 2 adults. Please contact us on 1800 854 897 or deals@ntnow.com.au to enquire. Airfares and transfers are additional unless otherwise specified. For full terms and conditions and details on our refund policy, view our booking conditions. E&OE.

---